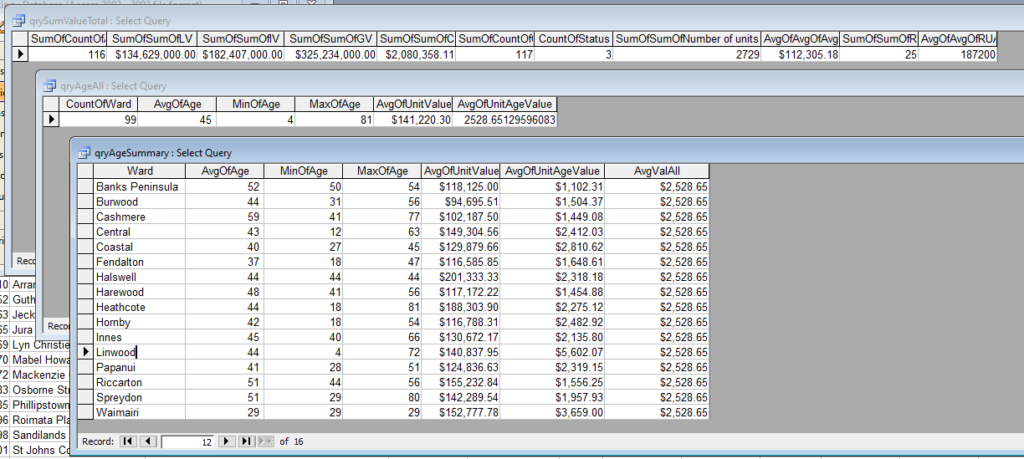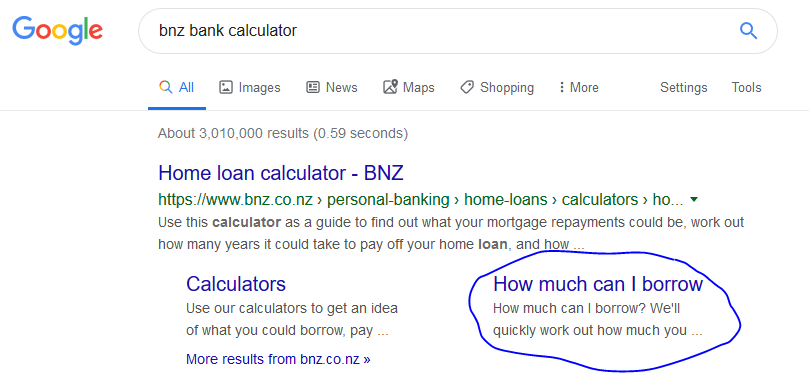 When you're thinking about buying a home the question at the top of your mind is how much can you borrow and then how much should you borrow.
When you're thinking about buying an investment property the only thing you're thinking about is how much you can borrow.
The difference is because when you're renting something out you're earning money on the money you've borrowed, when you're buying for yourself you're just paying for what you're living in so you want to consider the balance between lifestyle and paying down debt and growing equity.
This year I've spent a bit of time hanging out with the Williams Corporation team at their investment buyer evenings (I think I've been to three now!). One thing they point out is the value of borrowing as much money as you can because you can earn money on the banks money.
LVR rules mean you need at least 20% deposit for a new build unless you're a first time home buyer and leveraging your Kiwisaver…. the council isn't buying it's first home.
The current rateable value of our social housing stock is over $325 million dollars so I'm keen to get busy and borrow some… how about $1.3 billion dollars?
On Sunday I had an interesting conversation with Anne Galloway, the city councilor for Halswell. Like many, she goes to pains to point out that we can't fund social housing from rates. Frankly I'm at a bit of a loss why people keep prattling this comment and am feeling a bit white washed. I can't help feeling that this whole social housing thing is a bit like an episode of "Yes Minister" and we're all being played.
Not only should social housing not be funded from rates but it should also bring our city a large return.
I did some quick math…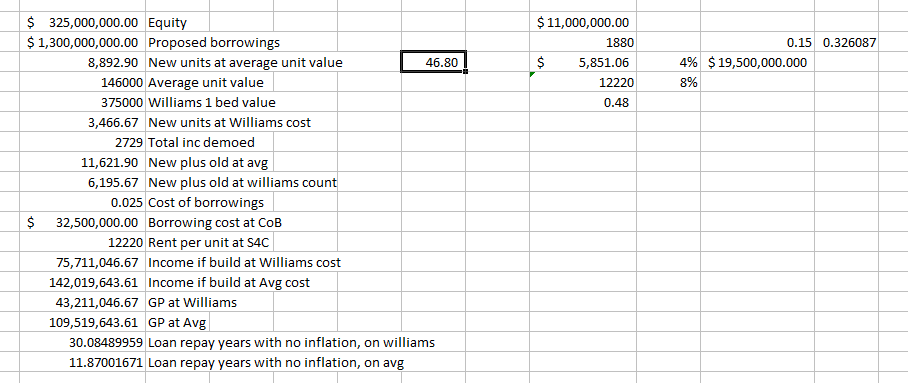 I wondered how many units we could build if we borrowed everything we could and just asked Williams Corp to build for us (at their published book value). Of course we wouldn't ask then to build at book value and we already have the free land, so we can't factor that. So I pondered how many we could build if I took the current average unit value, but of course that number is no good either because it looks very much like most of our stock is over valued in the market given what we should be able to build for currently (though don't tell the bank that because I want to use my existing stock to secure the loans!)
I decided that I should just factor the Williams Corp price, the current rent, cost of borrowings at councils 2.5% and as much money as I could borrow and figured out that we should earn $19.5m a year. That fixes the problem of finding funds to run the stadium!
Ok, so these are just scatter gun numbers because it leaves out so much information and makes to many assumptions, but it does make me wonder why we're messing about and not getting busy with a massive building program to at least get us another 1,000 homes build withing the next 18 months!
https://www.ccc.govt.nz/assets/Documents/The-Council/Request-information/2017/LGOIMA-State-Housing.pdf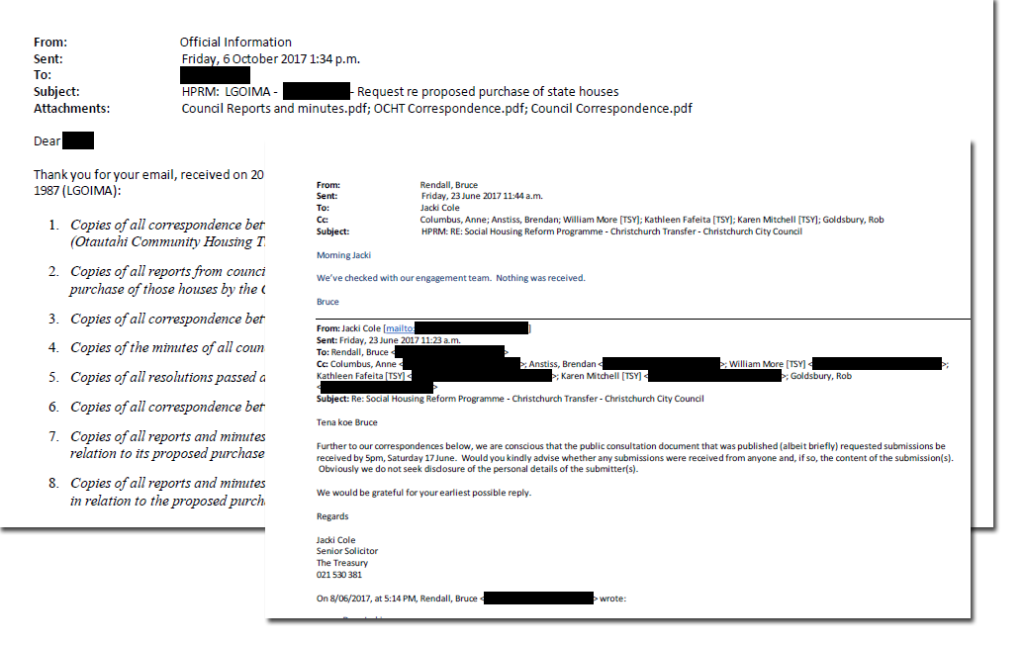 In the mean time my wife flicked me a pdf link that she'd found while looking for something else, which is just full of enlightening reading. At first I was wondering what the heck it was all about but then it occurred that this isn't just economic, it's political too!
The council has been moving housing into a trust because it wants to be able to claim government assistance for tenants while giving the tenants lower rents. But council also has the ability to raise massive amounts of capital and the tax payer is paying the bill.
I haven't read all the detail, but clearly lawyers at The Treasury are interested.
The other numbers I also considered is how quickly the council can pay off its borrowings. Our council is already very wealthy, Raf Manji expressed recently that CCC is worth $13b dollars.
I'm sure it's an issue for some that growing our housing stock means growing the wealth of our council and currently we have an increasingly wealthy and powerful council.
I can't help wondering how much of this is all about improving the quality of housing in our city and country v's more scrapping about who's budget stuff goes on… hummm…. those who know me know just how bothered I get about that issue!
D