Located at 86 Beachville Road in Redcliffs.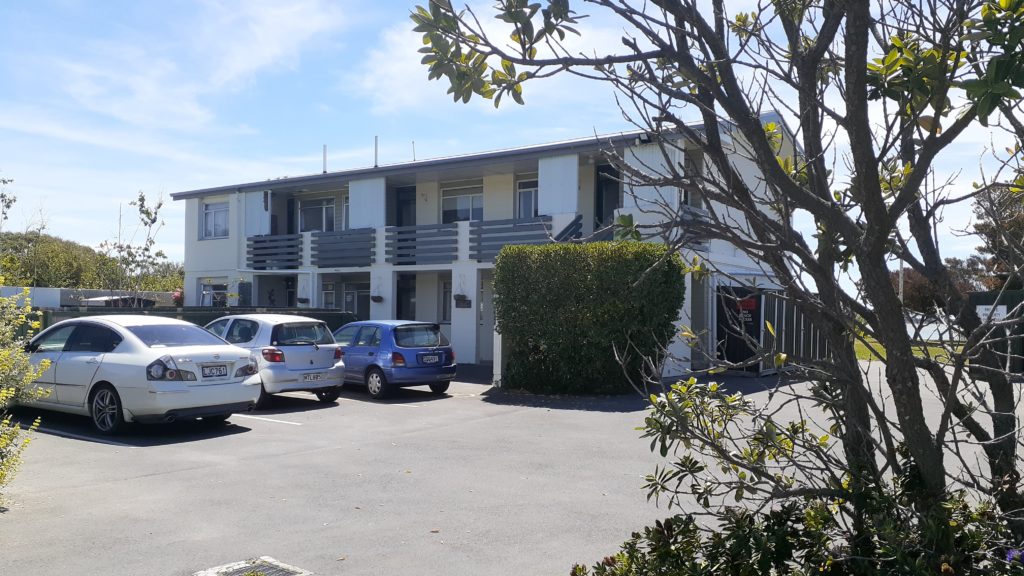 This complex currently has 6 units and is owned by Ōtautahi Community Housing Trust.
3 two story buildings built in 1973 and also has some Red Zone land.
All top story units have ceiling insulation. All units are exempt from underfloor due to concrete floors and no cavity space between top and bottom floors.