This week Joanna and I caught up with Rhys Head from Homeco to have a look at his Iwi backed social housing project for Mana Waitaha Trust in Woodend.

Prefabricated in Homeco's factory and assembled on site, these two and three bedroom homes are HomeStar 8 rated, ready for PV solar panels and with EV charger ready car ports.

Laminated timber from Nelson and overseas producers is prefabricated in to standardised panels. Rhys explained to us that he is keen to see a production plant for the chip wood paneling they use but first we have to establish a local market which is one of the goals for this factory.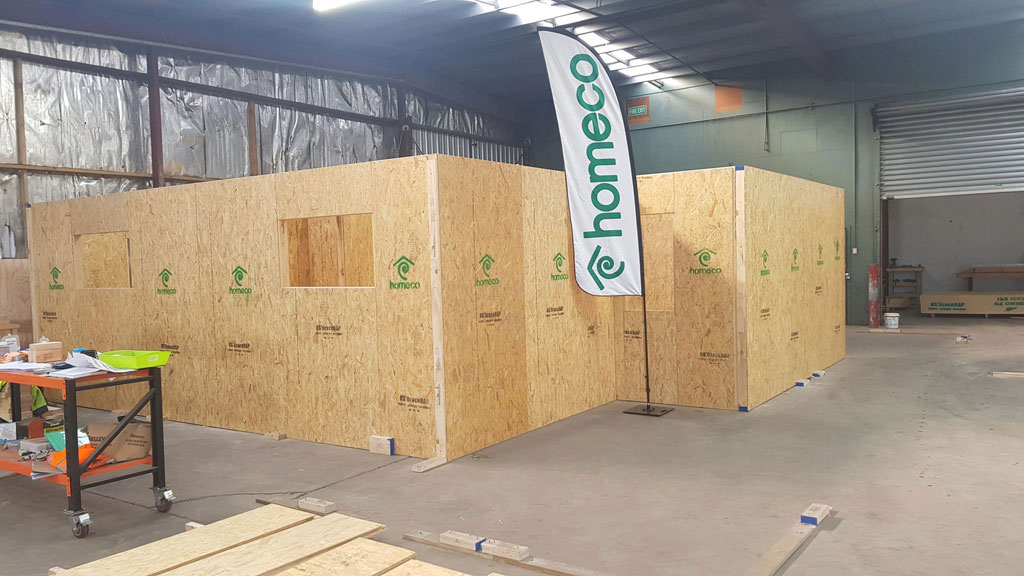 The entire home is staged in the factory meaning that stakeholders (normally clients) can walk through the building and request changes before it's even on the site.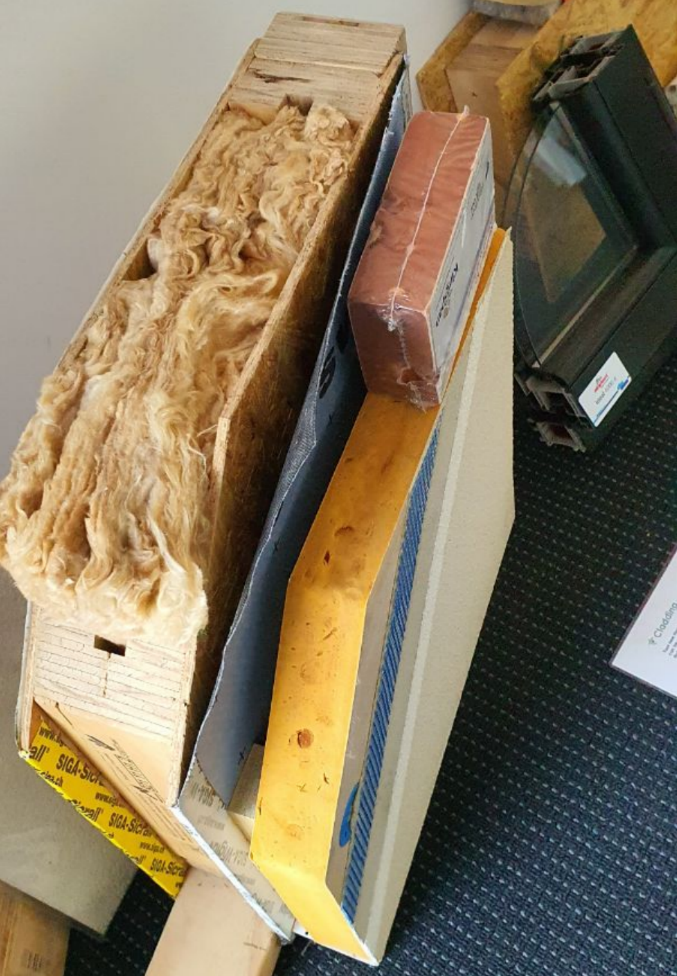 The completed walls, on site, have an Energy Star rating of 8. R2.6 bats combined with a range of other materials to push the external structure to a very insulated construction with very limited internal air changes means that the heat you put into the home doesn't escape, a concern for tenants with very limited income.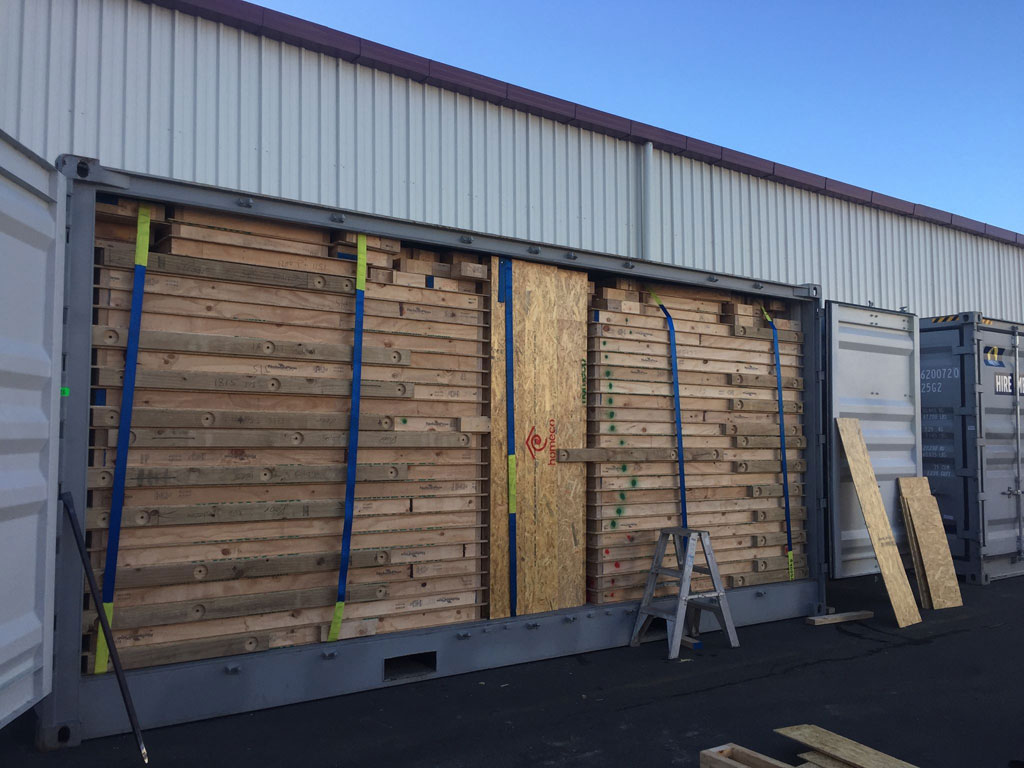 The entire home can be packed into a 20 foot shipping container. The benefit of this is creating the ability to ship the buildings around the country by rail or world by ship. These panels already have all the insulation installed.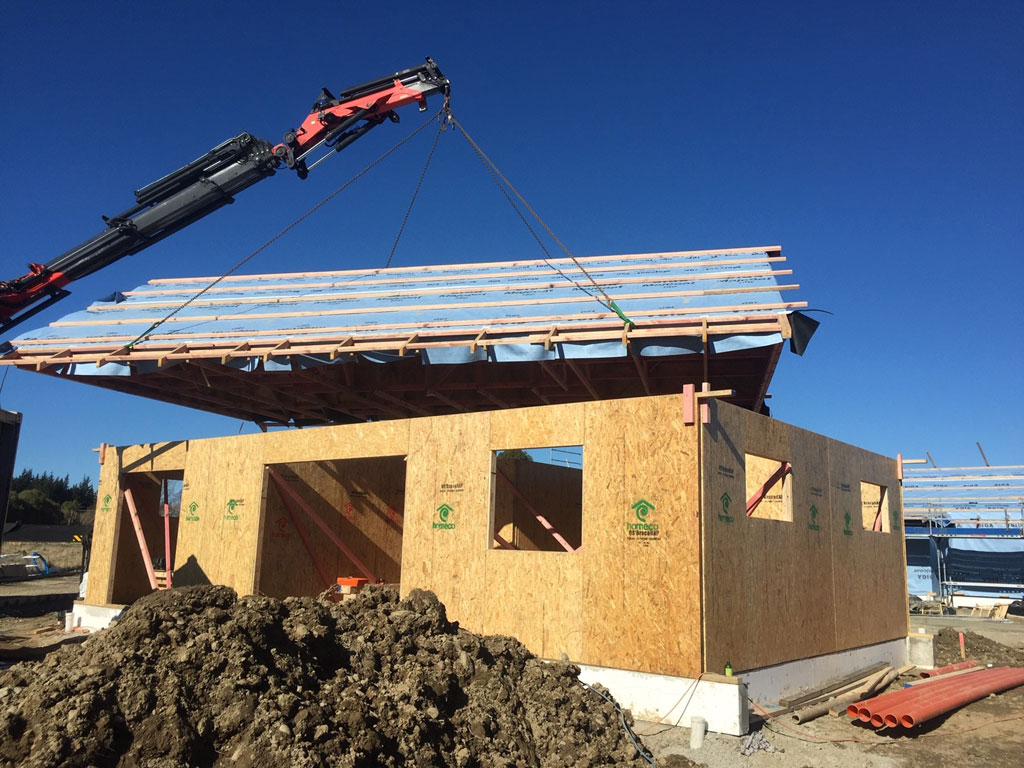 On site, the roof is built, on the foundation slab, before the walls are delivered and then craned on to the erected walls. This means that the entire structure can be closed in within a day. The benefit is faster construction meaning lower cost while also making a nicer space for everyone to work.
Let's Look Inside On Site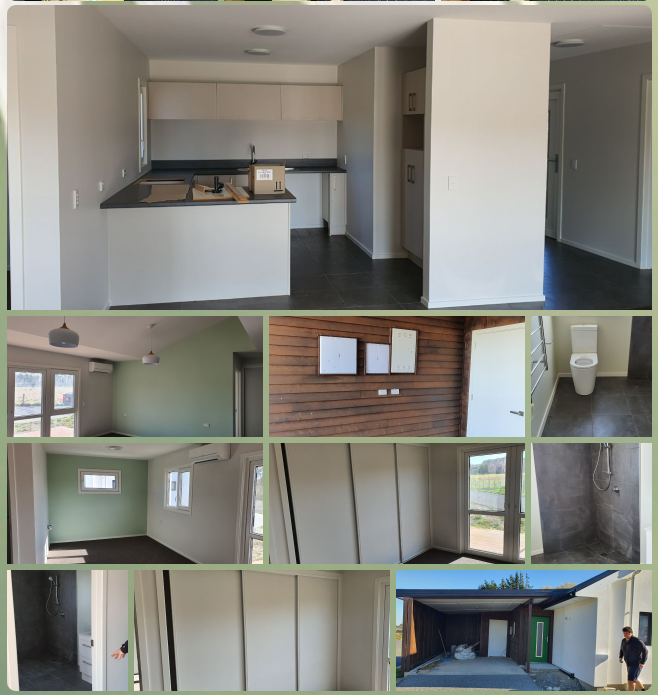 Massive amounts of storage, accessible bathroom, wide doorways for wheelchair access, power points for your EV charger, tiny heat pumps (because you just don't need a bigger one!), large kitchens complete with dishwasher, fibre ready, high stand toilets and the most magical windows you've ever seen!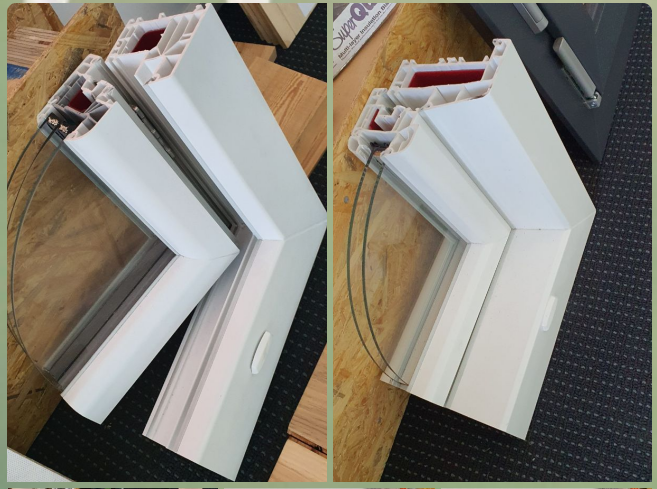 The double glassed windows on this build will be triple on the next construction. These windows are made from recyclable plastic so they're warm to the touch. They open in two different ways (a video of this will be on the site next week), meaning that you can open them fully in summer when you're home or peg them 'ajar' with confidence that the home is secure.
Rhys has a show room in the city with all the different building technology and construction plans on display. His passion is building homes that are kinder to people and the environment. For example you may have noticed that these social homes had car ports rather than locked up garages. He explained to me that is so that a garage doesn't get transformed into someones 'low quality bedroom'.

Started in July 2019 and completed to this stage by December 2019, these units are fast to build and finish which delivered a much lower cost meaning that much more value can be delivered for social housing tenants. Oh, and if you're wondering about that plastic clip board in the top of the image, it's not a clip board, but more about that in a future post!