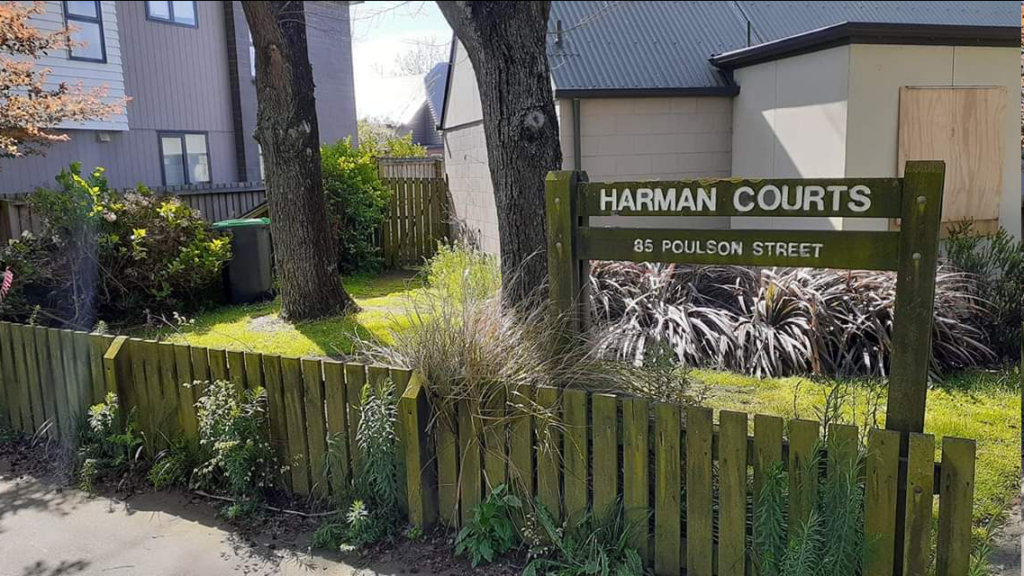 Well the good news is that the front yard clean up at Harman Courts got finished today! Yeah!
Let's hope there aren't to many more of these sorts of issues hiding in the wood work because they're really expensive! They're expensive because once they start, the rubbish just keeps pilling in as was seen at Harman Courts.
Thanks to everyone involved in following it up.
The biggest learning for CCC and OCHT from this should be that when you say you're going to do something, give yourself enough time! If you'd said it will take 3 weeks then sure, we would have questioned why we can't get resources sorted sooner, but saying 24 hours was likely a bit unrealistic too. 🙂
I think the biggest thought for tenants has to be that if you see someone moving out and can see they're over whelmed with rubbish then reach out for help! The dump just isn't that expensive, plenty of places have a free/borrow trailer and we can put the hat around for dumping fees if your stuck, we can also put the hat around for petrol money.